Insight
mimycri
is an established non-profit covering topics of migration and sustainability. How can their communication stand out in these crowded spaces?
Solution
I work closely with the co-founders to expand their brand identity, a visual voice that is echoed in unique content for every new campaign.
︎Berlin
Roles

Brand management, visual communication, copywriting, filmmaking & social media

Introduction

What started as an internship (May – July 2019) has turned into a long-term relationship. Building on mimycri's already established brand I worked closely with the co-founders to develop more coherent and engaging communication. The visual manifestations are diverse and include: a number of photographic and written pieces [1]; the creation of brand guidelines and development of additional elements [2]; editorial media [3]; and a campaign video sharing the rich story of mimycri products, while calling out IKEA [4].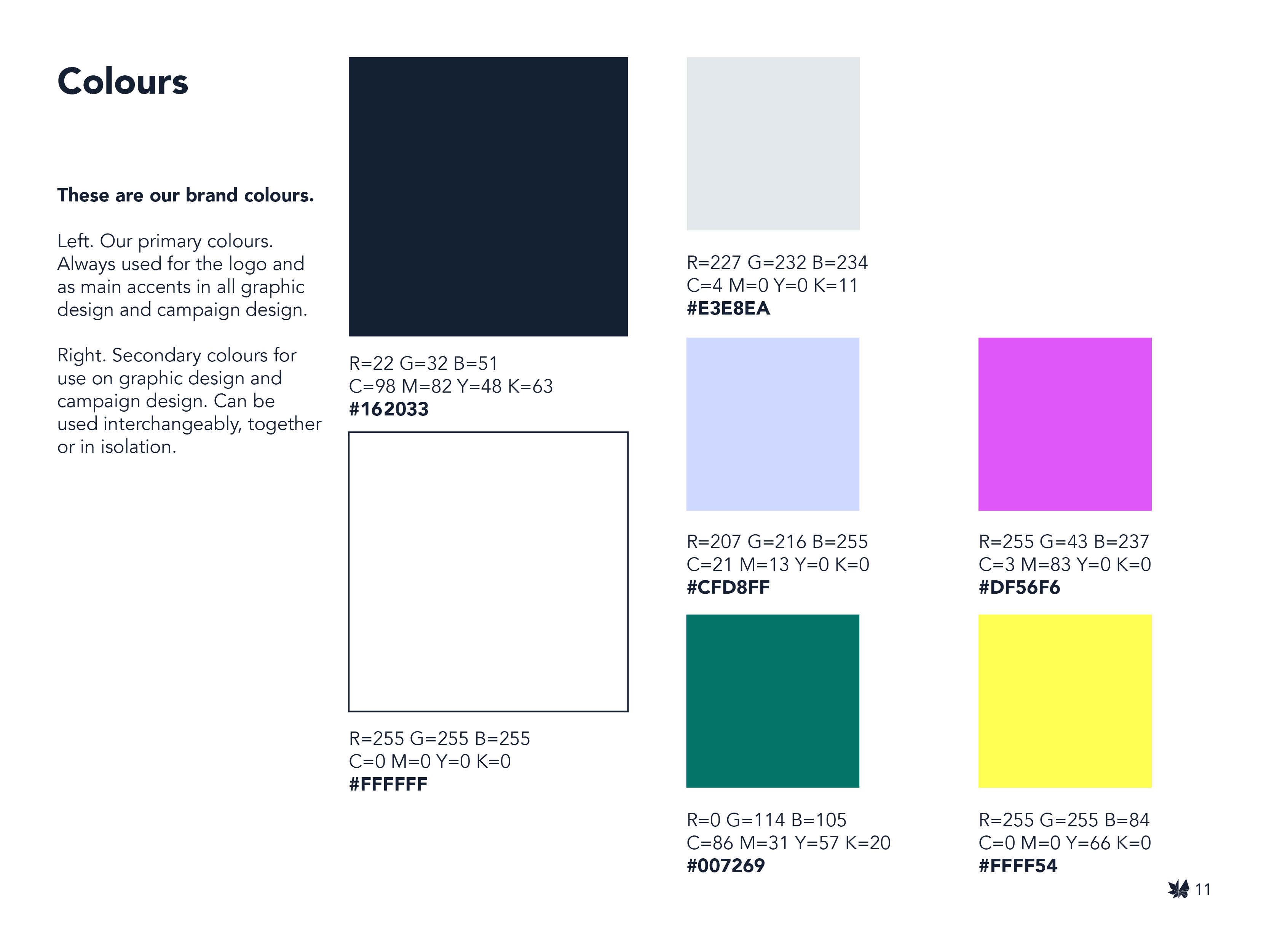 [2] Brand guidelines, selected pages
[2] Advertising editorial in
DUMMY magazine
. Translation: 'RATHER LIVE DISOBEDIENT'
[2] Postcards are included with every mimycri order, available in German & English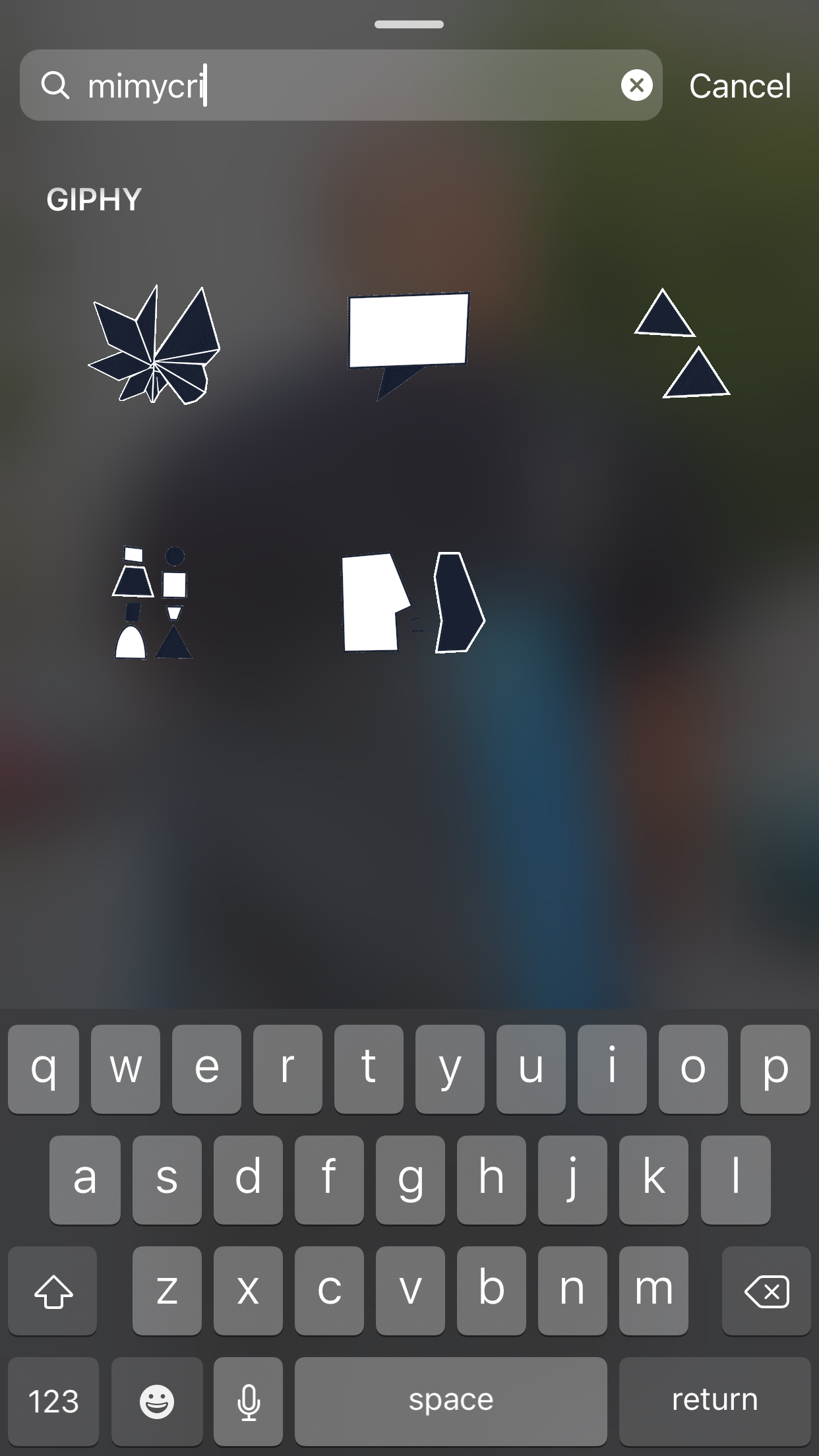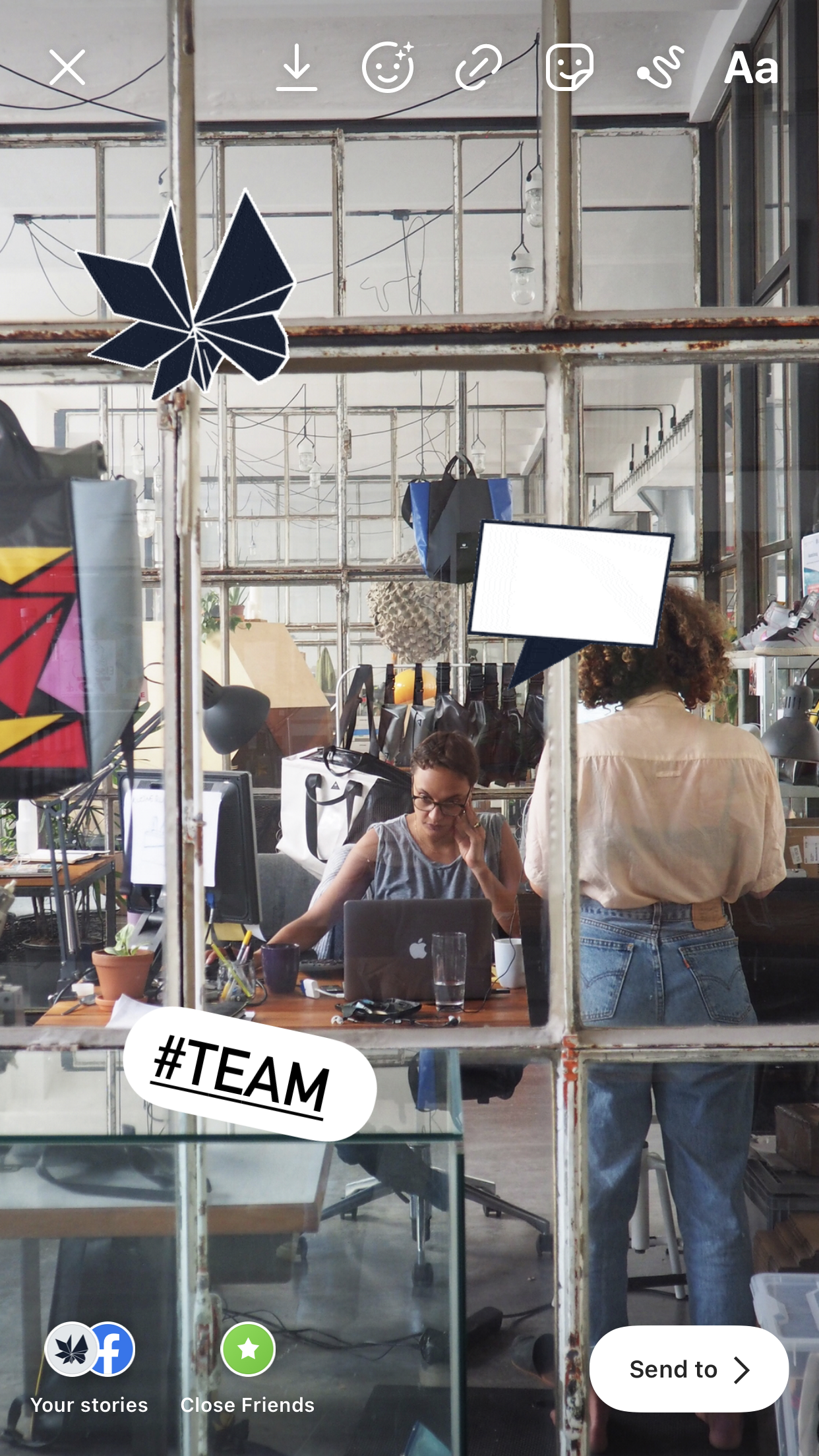 [2] I developed the branded icons into animated stickers for the public and our team to interact with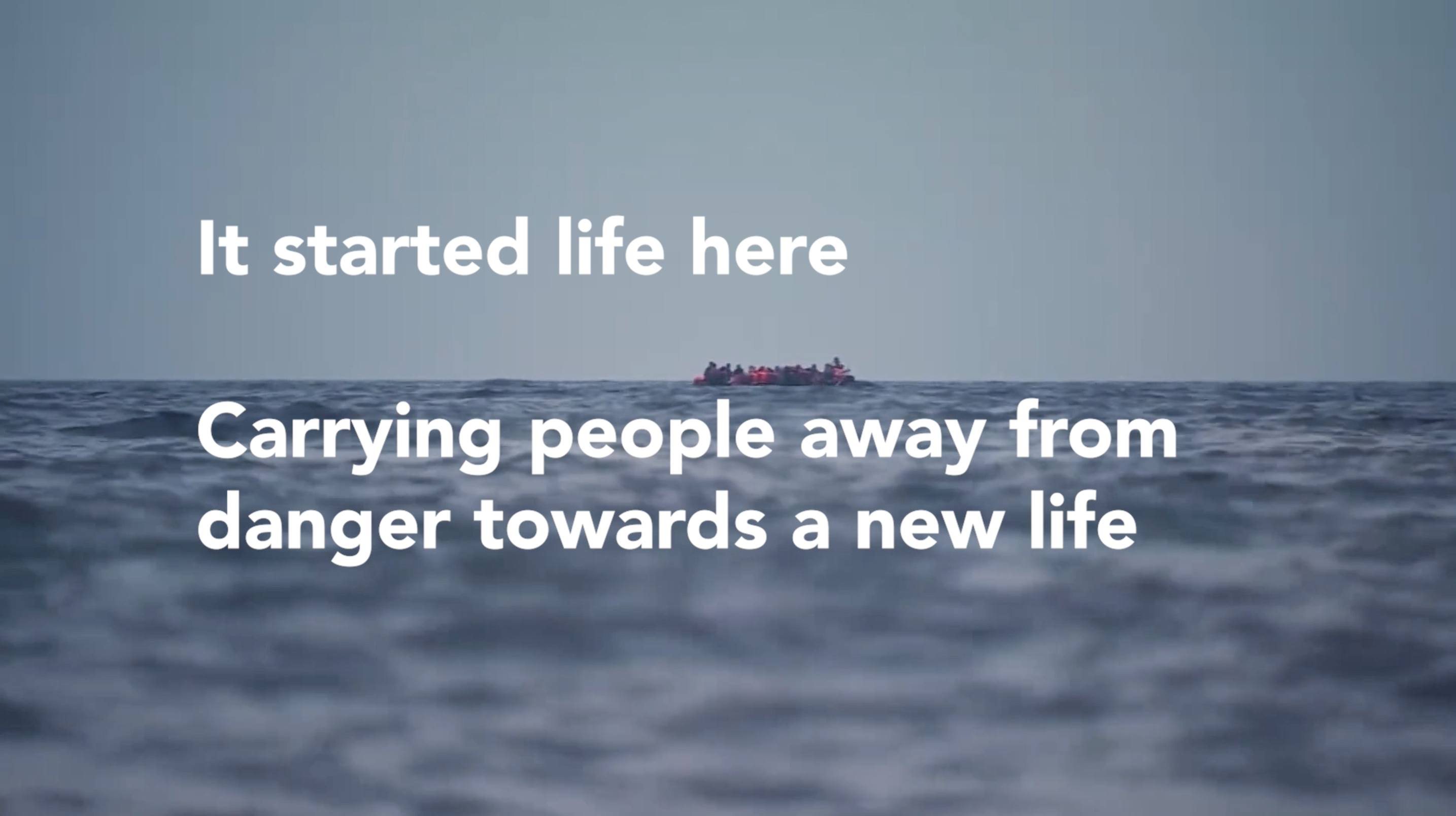 [4] Film still from mimycri x IKEA
In 2017 Balenciaga released a leather bag that mimicked the design of an IKEA Frakta bag but with a ridiculous pricetag and questionable manufacturing. As is mimycri's mission, we decided to offer a change of perspective – the mimycri tote bag being the perfect vessel.
The campaign was initiated by the co-founders but I led every stage of production: copywriting, photography, design, filming and release.
Above
Re-interpretation of an IKEA ad
Above mimycri x IKEA campaign video: filming, editing and art direction by me