Insight
Plan A
takes publicly available data about our climate, re-organises and communicates it to empower businesses and individuals to take action. Their channels include: social media, articles, events and campaigns.
Solution
Responding to specific briefs or initiating my own, I pursued a range of mediums to create content that is diverse, engaging and surprising in the world of climate data.
︎Berlin
Roles

Graphic design, content creation, art direction, illustration & animation
Internship
February – May 2019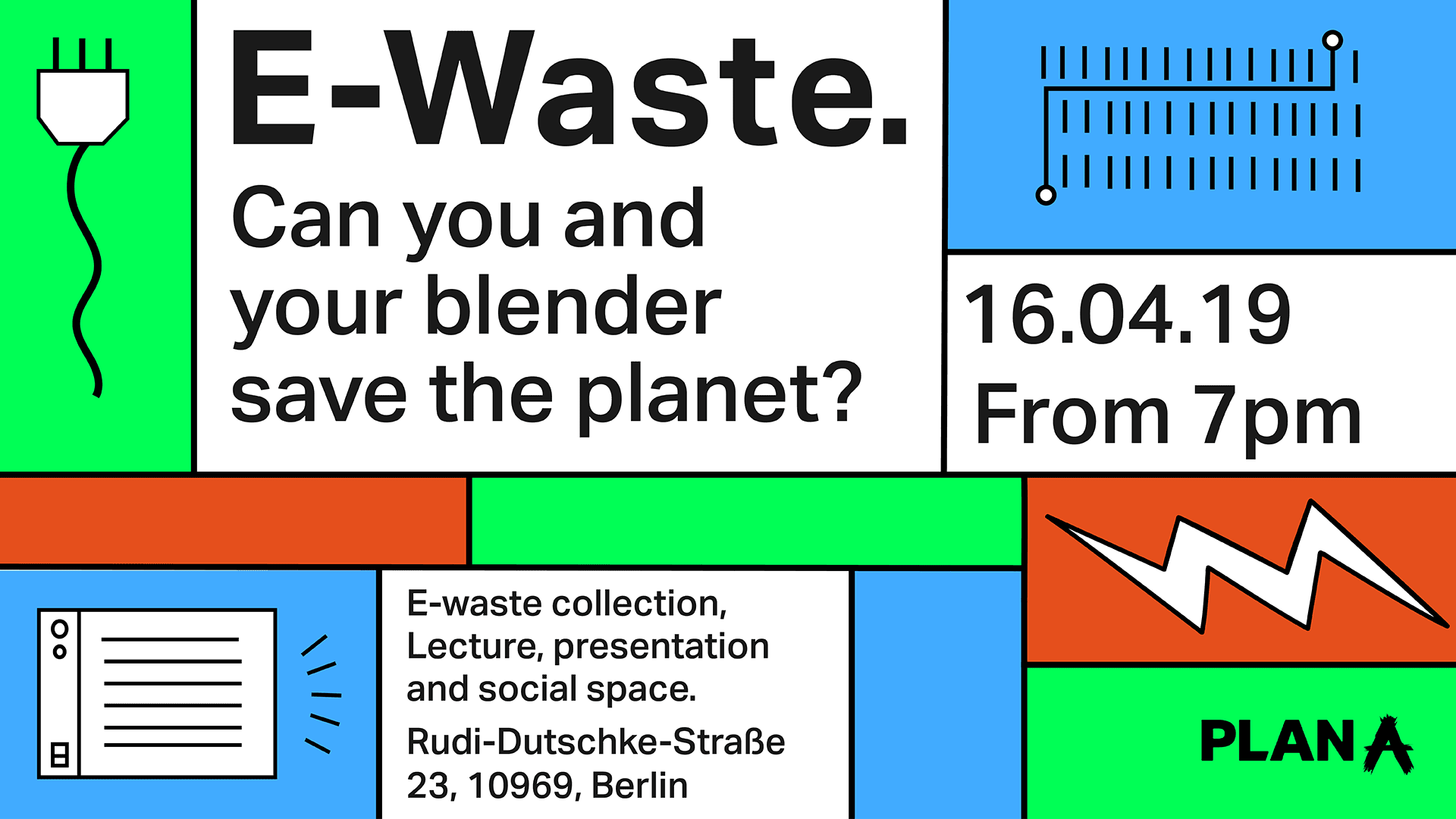 Durign my time with Plan A I was given a range of responsibilities and became part of the in-house design team. I learnt about communicating complex topics and working within the guidelines of an established brand.
Plan A's audience ranges from young, passionate climate activists to corperate business owners. Creating content that excited the former while feeling appropriate for the latter was a welcome challenge.
Above E-waste event branding with supporting content for social media

Accidentally Sustainable was a self-initiated project exploring the sustainable choices we often make accidentally. I researched and designed a map of Berlin (above) that invites anyone to discover the natural wildlife that the city has to offer, as a result encouraging more thought for what they need to protect. I utilised the app Mapstr to offer the same data to our audience online.


A map was chosen because of its familiar format and ability to encourage a sense of adventure in what, to some, might be a well-trodden place.

Above
Misc examples of accidental sustainability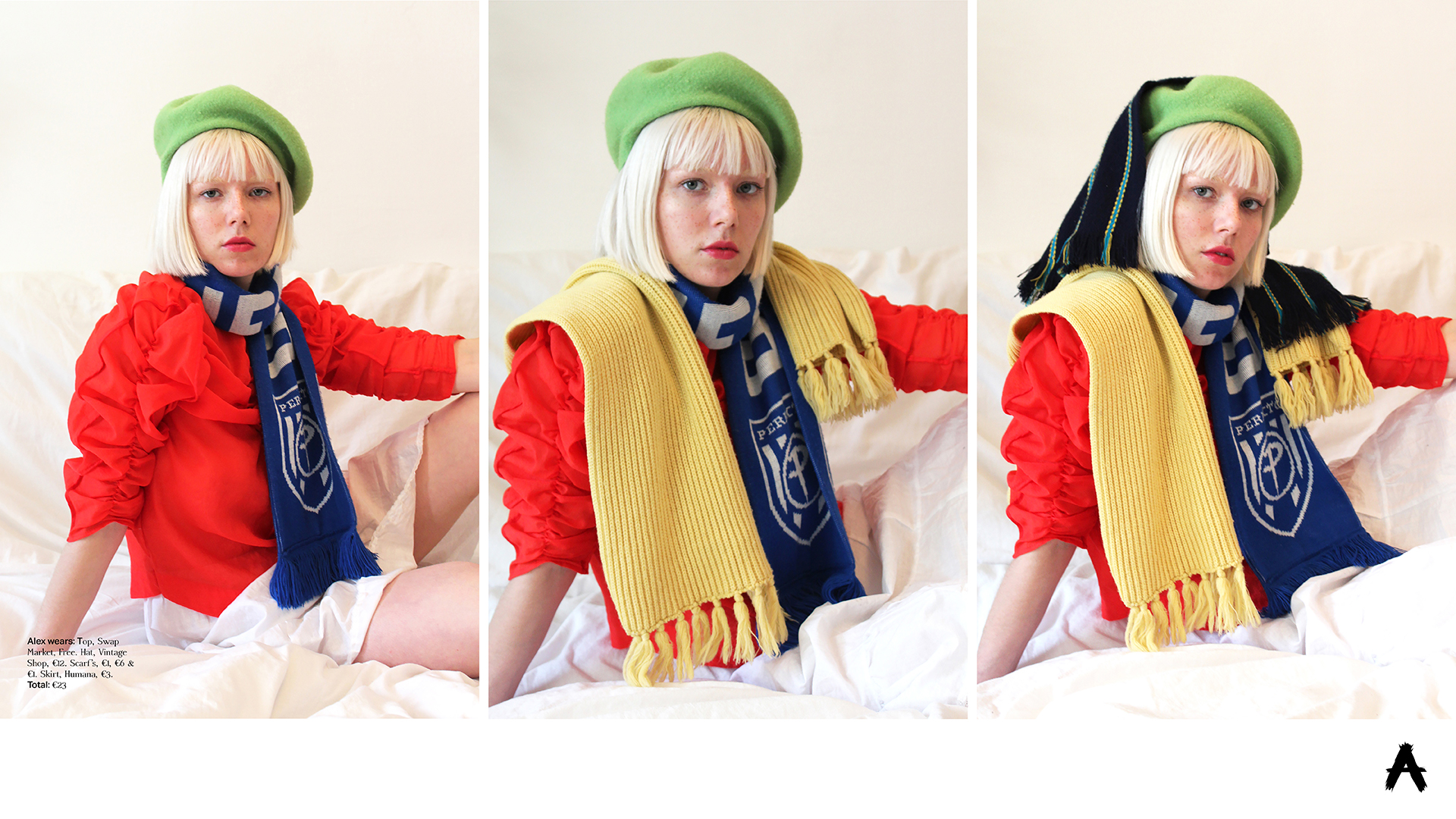 Above To demonstrate accidentally sustainable fashion I photographed a range of looks using only second-hand clothing, each item costing under €15. I then designed editorial spreads in the style of a fashion magazine, accentuating the possibilities that second-hand clothing has.
Above
Easy Biking in Berlin
Finally for cycling I made a film and supporting graphics about safe cycling (click the link above to watch a video of me cycling around Berlin with a camera on my head).
Plan A launched an initiative to create a team of ambassadors (or 'Planetary Hero's' as we branded them). Ambassadors would be given a First Earth Kit, a box of tools that would aid a sustainable lifestyle and encourage them to share it with others.

This booklet (above) was the guide (written by head of content, Nathan) accompanying the box and exemplifies how I expanded the logo (made by designer, Alex) into a unique brand and branded piece of editorial design.